I absolutely love mashed potatoes, but I have to admit that I wasn't totally thrilled with making them this time. They're delicious, but they just seem so… cold weather-ish? I'm not an "OMG! PSL, sweaters, Ugg boots and scarves!!" kind of gal. I'm always cold anyway, and I feel like the first harbingers of fall that usually thrill other people usually just make me sad because I know that I'm going to spend the next six months wearing a coat at my desk while my space heater goes full-blast.
I'm a full-on curmudgeon.
You're probably wondering why I would even bother giving you a recipe for mashed potatoes. Everyone knows how to make them. Everyone has a recipe. Well, I'm here to give you a recipe that yields some of the silkiest mashed potatoes, even leftover. Straight out of the fridge. You don't have to add anything.
Most mashed potatoes get weird and crumbly when they get cool, resurrecting the leftovers is a pain, and they're never as good as when you very first make them. These will totally change your mind.
The secret? Mayonnaise. Yes, it sounds weird. Gross, even. I implore you to try them though. I don't fully understand the science behind what mayo does to the texture, so I'm just going to assume it might be some sort of black magic.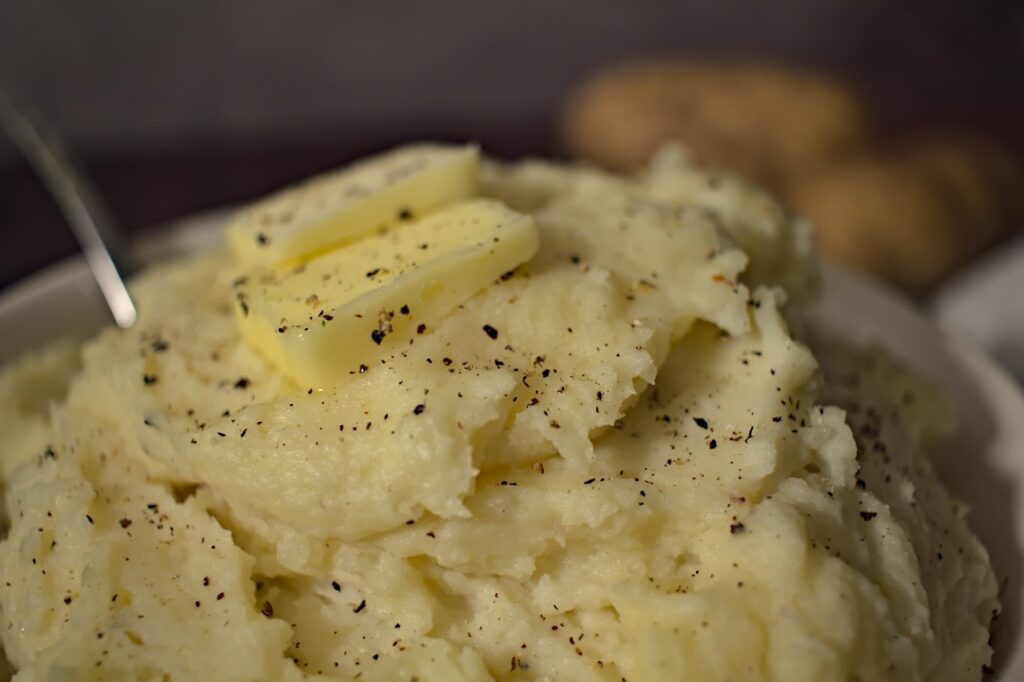 Just trust me on this one. Make them and thank me later.
I'm going to go put on another sweater.
Actually Reheatable Mashed Potatoes
Servings:
8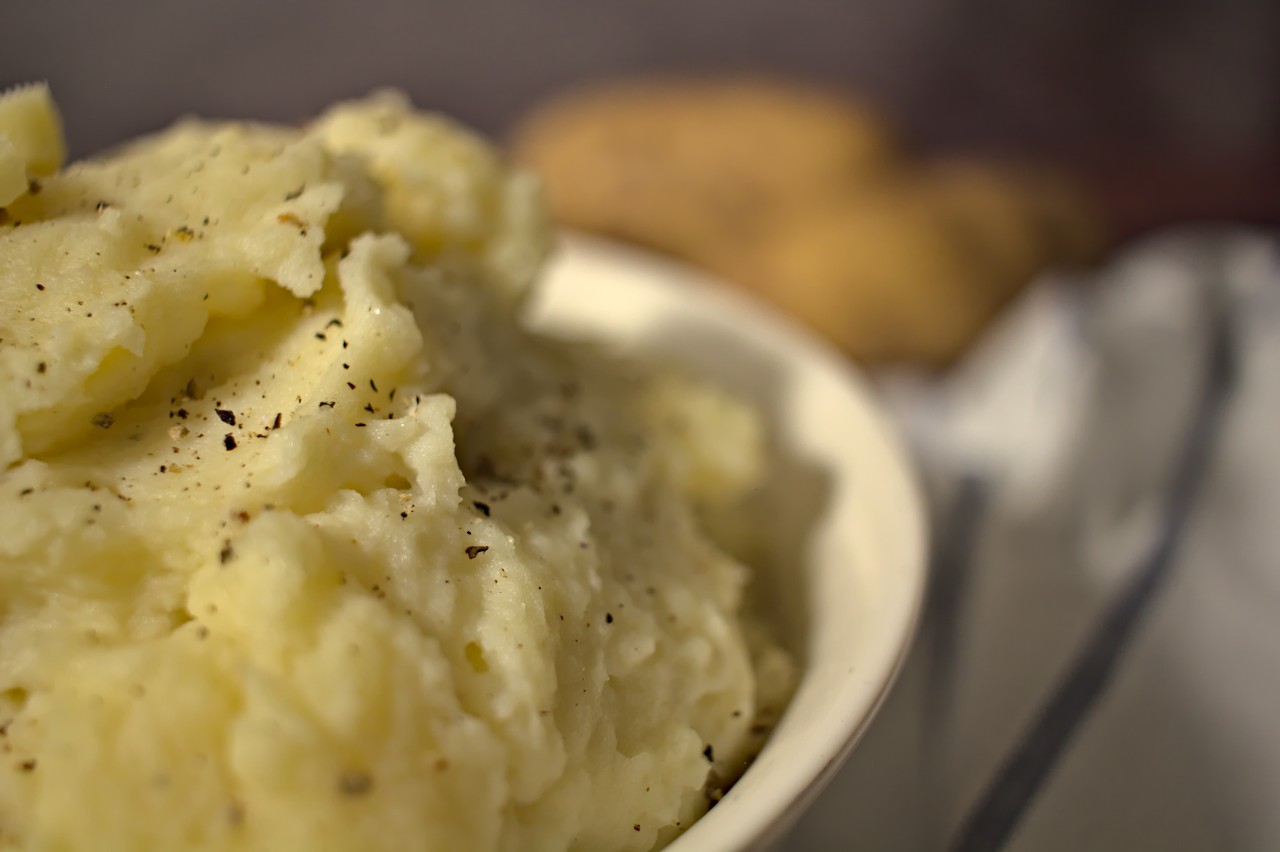 Ingredients
6

russet potatoes, peeled and cut into 1" cubes

⅓

cup

mayonnaise

⅓

cup

sour cream

½

stick

butter

salt and pepper, to taste
Directions
Boil potatoes in a large pot until fork tender. Drain.

Mash (preferably with paddle attachment on stand mixer) until they're almost smooth. Add butter, mayonnaise, sour cream, salt and pepper and continue beating until smooth, but do not over mix, or the potatoes will become more of a potato puree rather than a mash, with a slightly fluffier texture.

If your potatoes seem dry, feel free to add more mayo and sour cream until you've reached your desired texture!