Maybe my seasonal ennui is getting the best of me, but lately I've been desperate for greenery and warm weather, and nothing says warm weather like margaritas. I've been working on this skinny margarita recipe for a little while now and I think I can finally call it done. Hell, my basic ass can't get enough of them.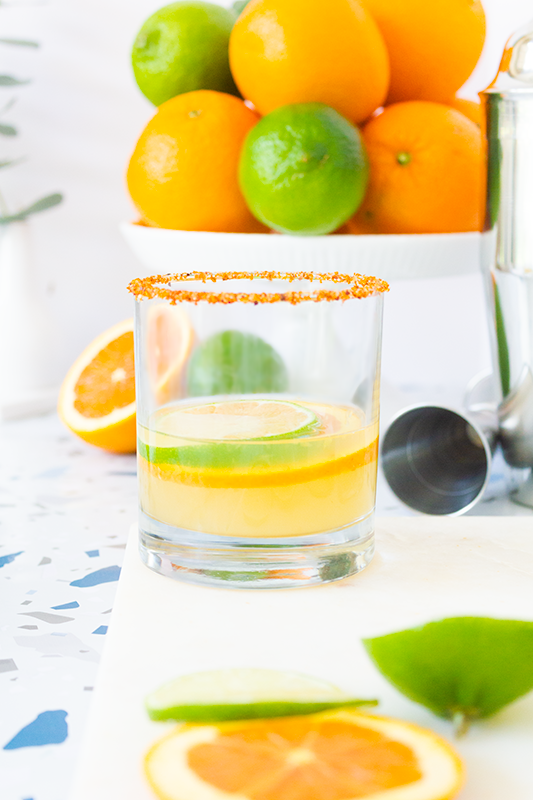 Annie and I live by the philosophy of "don't drink your calories unless there's booze in it". And as much as we both love the idea of getting shitty Mexican food and splitting a pitcher of margaritas, we're definitely not getting the full octane, high calorie stuff. Skinny margs or GTFO.
So real talk, here's the problem. Most of the time when you get a skinny margarita it's made with that pre-made mix crap. And although that might scratch an itch, those pre-made mixes generally taste like hot garbage. Change my mind. Well, maybe Zing Zang Bloody Mary mix is the exception, but that's a cocktail conversation for a different day.
When I started to fiddle around with this recipe I wanted something that was fresh, citrusy, and delicious. Oh man, that's what I got. These are f*cking amazing and all for a measly 130 calories or so.
Skinny Margaritas
Servings:
2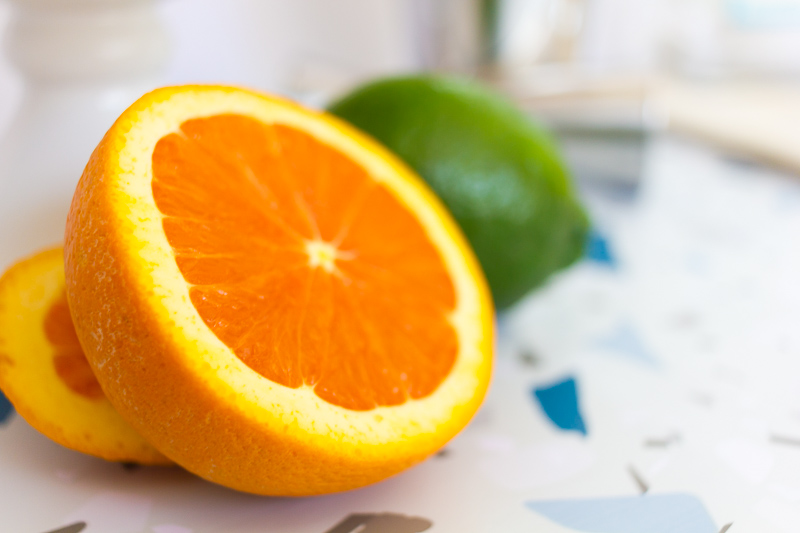 Ingredients
4

oz

tequila

2

oz

Splenda simple syrup

(recipe to follow)

1

oz

fresh lime juice

juice from half an orange

(about 1oz)

dash of orange bitters
Directions
Splenda Simple Syrup
Mix 8 tbsp Splenda with 2 cups water. Store in a container in your refrigerator for later use
Skinny Margaritas
Into a bar shaker with ice add tequila, lime juice, Splenda simple syrup, fresh squeezed orange juice, and orange bitters

Cover and shake well to combine

Wet the edge of two rocks glasses with lime juice and rim with kosher salt or Tajin (if you're feeling particularly fancy and like a little kick). If you like yours on the rocks, add ice.

Strain cocktail into both glasses, garnish with a lime wheel, and enjoy!