I have a confession.
I don't eat red meat. It's a long story, but it has been probably nine years since I abruptly stopped eating it, and I can't say that I miss it at all. Except…
The one thing that I do still sometimes crave is a good burger. Nothing super special, not a lot of exotic ingredients. Just a really well-cooked smash burger, perfectly delicious in its own simplicity. That isn't super easy to do with turkey because it needs a lot of extra fat, so don't look at this burger as a healthy alternative to beef. It certainly is not. It is the perfect thing to pair with a cold beer and football.
I'm not going to lie. It is going to seem like you're adding a ton of butter to these, and you are. Even the higher fat content turkey just doesn't have the sort fat that seems to caramelize the meat super well, so the butter has to do the heavy lifting here.
I know I could try eating beef again, but I can't bring myself to do it. The thing is, I never really cared for red meat in the first place, so it wasn't a huge adjustment for me. I get totally skeeved out by weird meat textures. If I detect a piece of fat or gristle, shut 'er down. I. Am. Done.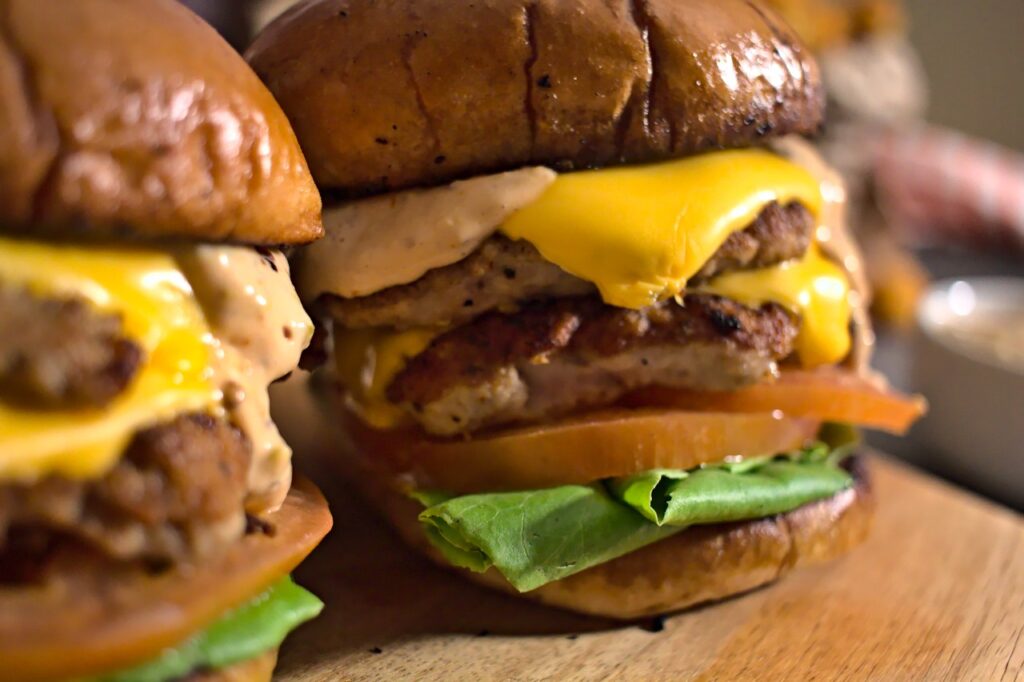 My grandma says the lack of meat in my diet is responsible for the lack of "bloom in [my] cheeks", completely ignoring the fact that I'm solidly in my thirties with a full-time job in the events industry and a preschooler who is a magnification of Shaun's and my worst qualities. But sure… a steak would surely restore my lifeforce.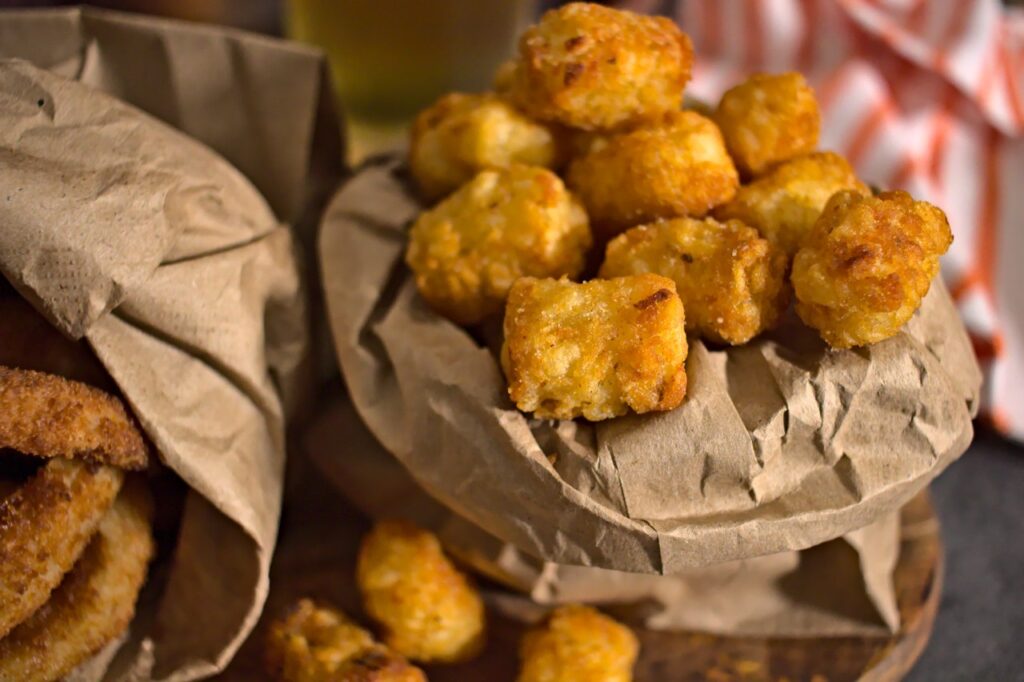 Aaaaanyway, I think half the fun is dipping your sides in the sauce and cheese that drips off of the burger. It feels so decadent in the most nostalgic kind of way. But I swear if you try to serve crinkle cut fries, I will call the police for crimes against humanity. Certainly there's something in the Geneva convention about serving the lowest, crappiest, soggiest, most depressing of all potato side dishes. IT ISN'T OKAY. FULL STOP.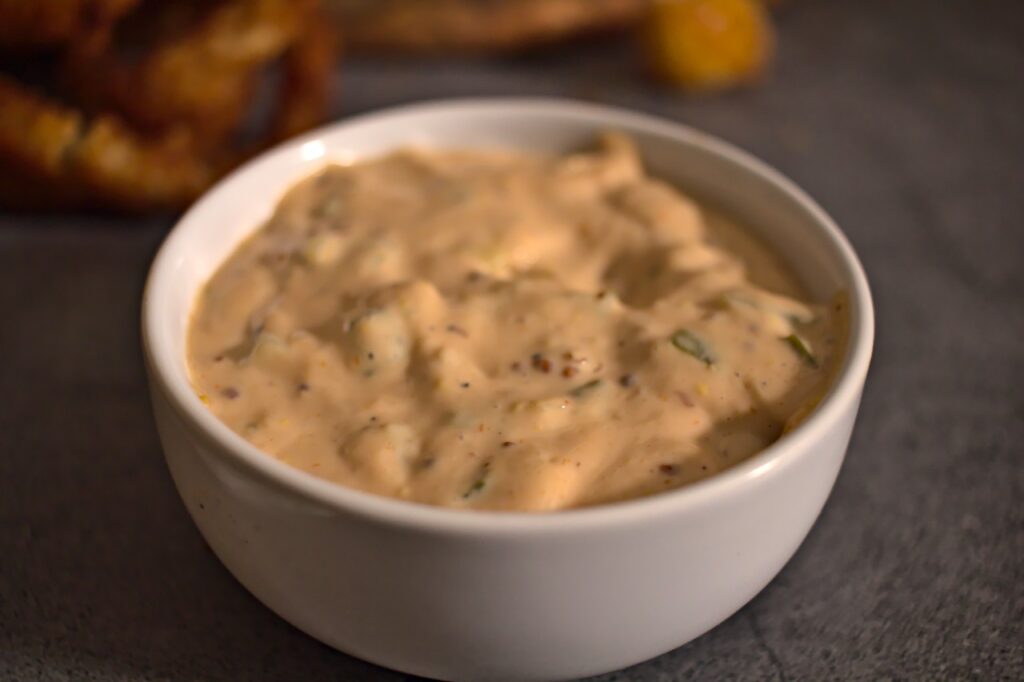 I DO think that even the die hard beef eaters in your life will be happy with this dinner. Plus, I think the sauce is great for practically anything you care to dip in it!
Buttery Turkey Smash Burgers with Unsecret Sauce
Servings:
3
double decker burgers (or 6 singles)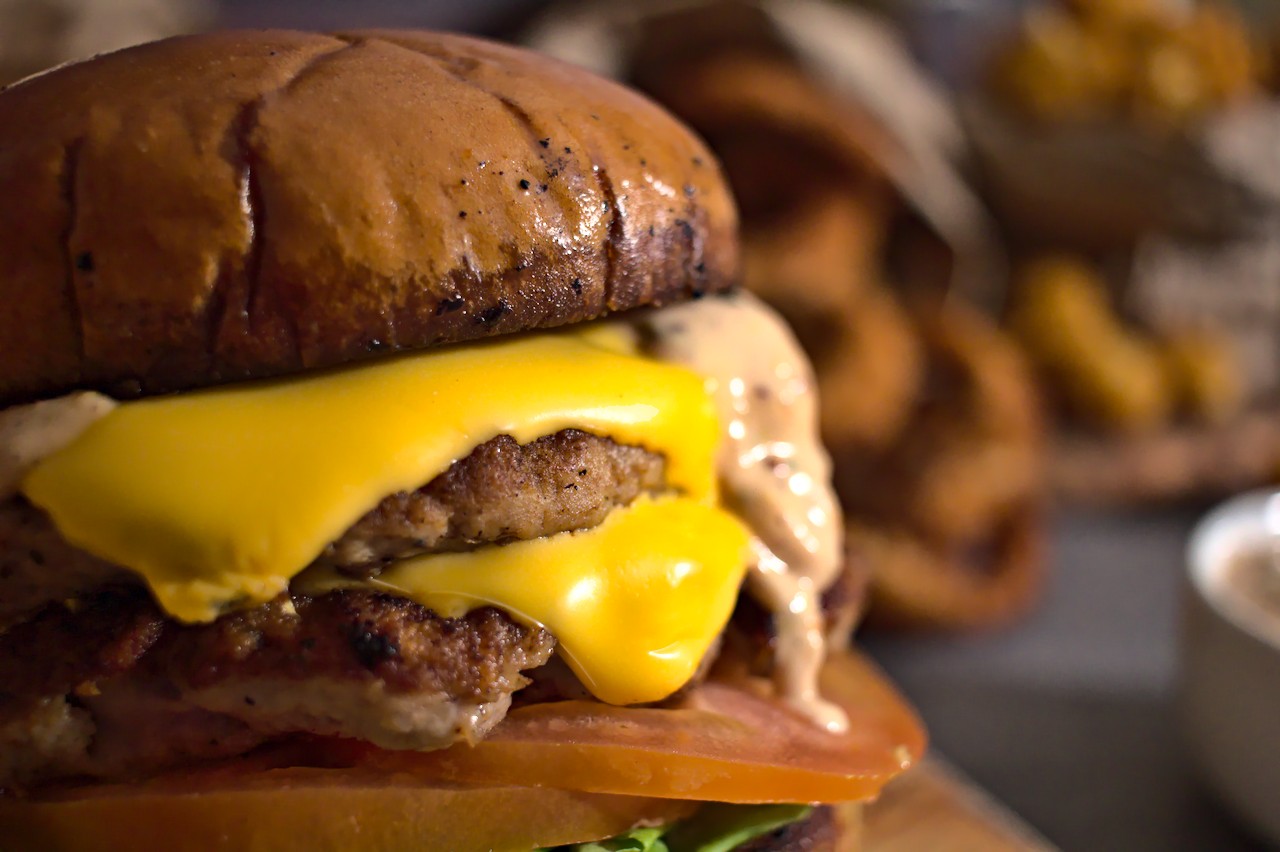 Ingredients
Turkey Burgers
1

lb

ground turkey

½

stick

cold butter, cut into small caper-sized cubes

garlic salt and pepper, to taste
Sauce
½

cup

mayonnaise

2

Tbsp

ketchup

2

Tbsp

grainy mustard

2

tsp

finely diced dill pickle

1

tsp

Worcestershire sauce

½

tsp

hot sauce

(we used Chaloula)

pinch of black pepper
Burger Toppings
American Cheese, Lettuce, Tomato, Onion, Pickles – Whatever you want. The more simple, the better!
Directions
Combine turkey, butter and a pinch of black pepper until JUST combined. You want to be able to see hunks of butter throughout. Do not over mix your meat unless you like rubbery hamburgers.

Shape your meat into six evenly-sized balls or patties. You can shape them into balls if you want to use the back of your spatula to smash them into patty shapes in the pan, or, you can pre-shape them into thin patties if you prefer.

Preheat a skillet (cast iron is preferable!) to medium-high.

Put meat patties into the pan, no more than three at a time. If you're smashing them from balls, do so AS SOON as they hit the pan. Don't worry about making them into perfect shapes. The stranger, craggier the shape, the more opportunity for delicious caramelized edges! The patties will need to cook for about two minutes on each side. As they cook, you will notice that all of the butter is melting out, which will basically pan-fry the patties.

When the patties have finished cooking, salt and pepper to taste. If you would like to add cheese, you can add it just before you remove them from the pan.

Reduce the heat of the pan to medium and toast your the inside of your buns in the delicious brown butter left in the pan.

Combine mayo, ketchup, mustard, pickles, Worcestershire, hot sauce and black pepper in a small bowl.

Construct your burgers with sauce on top and bottom buns, and between the patties if you're doing double-decker burgers. These are not meant to be tidy burgers, so don't be afraid to get a little messy!