It has been well-documented that we love pasta around this house. You might say that it is out love language. It is easy, inexpensive, makes amazing leftovers. What's not to love? In fact, Shaun bought me pasta-shaped necklaces for our anniversary. After eleven years of marriage he knows me.
What you may not know is that we have a love affair with mushrooms. But not just any mushrooms. Mushrooms with lots of big flavor.
Sure, button mushrooms have their place. Sometimes I like them in a salad or something, but they really don't add much for flavor. When cooked, they basically just turn into a flavorless sponge. Same for cremini, baby bella, and portabello, which is Big Mushroom's best marketing campaign to date – they're all just different ages of the same sad, boring mushroom! The more you know!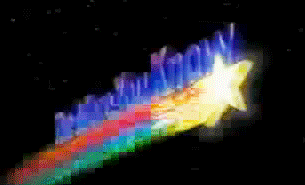 But, your local grocery store for sure has some great options if you just know what to look for. Shiitakes are very widely available, and give great meaty flavor when cooked. You've probably had them a million times in Asian dishes, but don't think of them only for stir fry! Oyster mushrooms are another fantastic option, and yield an amazing tender texture and delicate flavor.
Grocery stores oftentimes have a selection of dried mushrooms such as porcinis, which need to be reconstituted in warm water, but this is actually great because you get great concentrated flavor in the mushrooms, and the leftover liquid can be used to add a flavorful punch to your dish. A word of warning though – the flavor of the liquid can be intense, so add a little bit at a time!
We happened to be at our local farmer's market (which is actually an international grocery store with an amazing produce section) when we saw that they had beautiful oyster, shiitake and beech mushrooms and knew we had to make our favorite mushroom pasta. The one we've made so many times that we no longer consult the recipe. We were not disappointed. We never are.
Super flavorful mushrooms combined with mellow leeks and cheese tortellini makes for an amazing throw-together meal.
In the spirit of full disclosure, this recipe actually calls for crème fraîche, but we weren't able to find any so we substituted the slightly-sweeter Mexican crema, and it worked just fine. It is also supposed to have arugula, but when I pulled ours out of the fridge, it had gone past the point of no return, so I kind of pouted throughout dinner. This dish is great as is, but I really feel like the peppery bite of arugula really pushes it over the edge to ethereal. Maybe I'm a bit dramatic, but we're talking pasta and mushrooms here.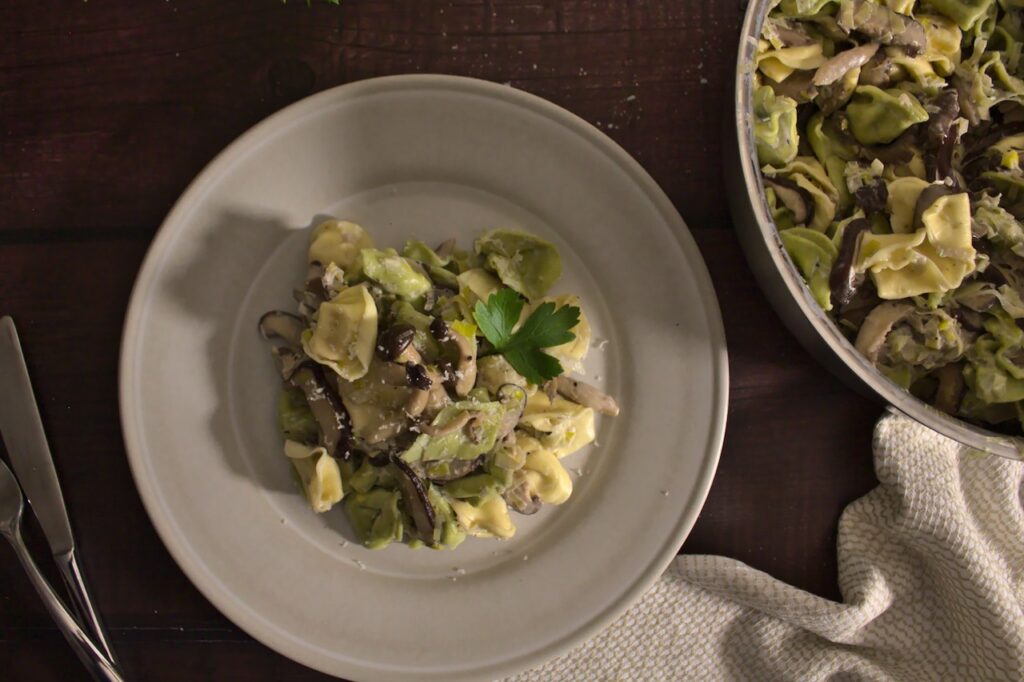 Mushroom and Leek Tortellini
Adapted from Martha Stewart "Mushroom Tortellini with Arugula"
Servings: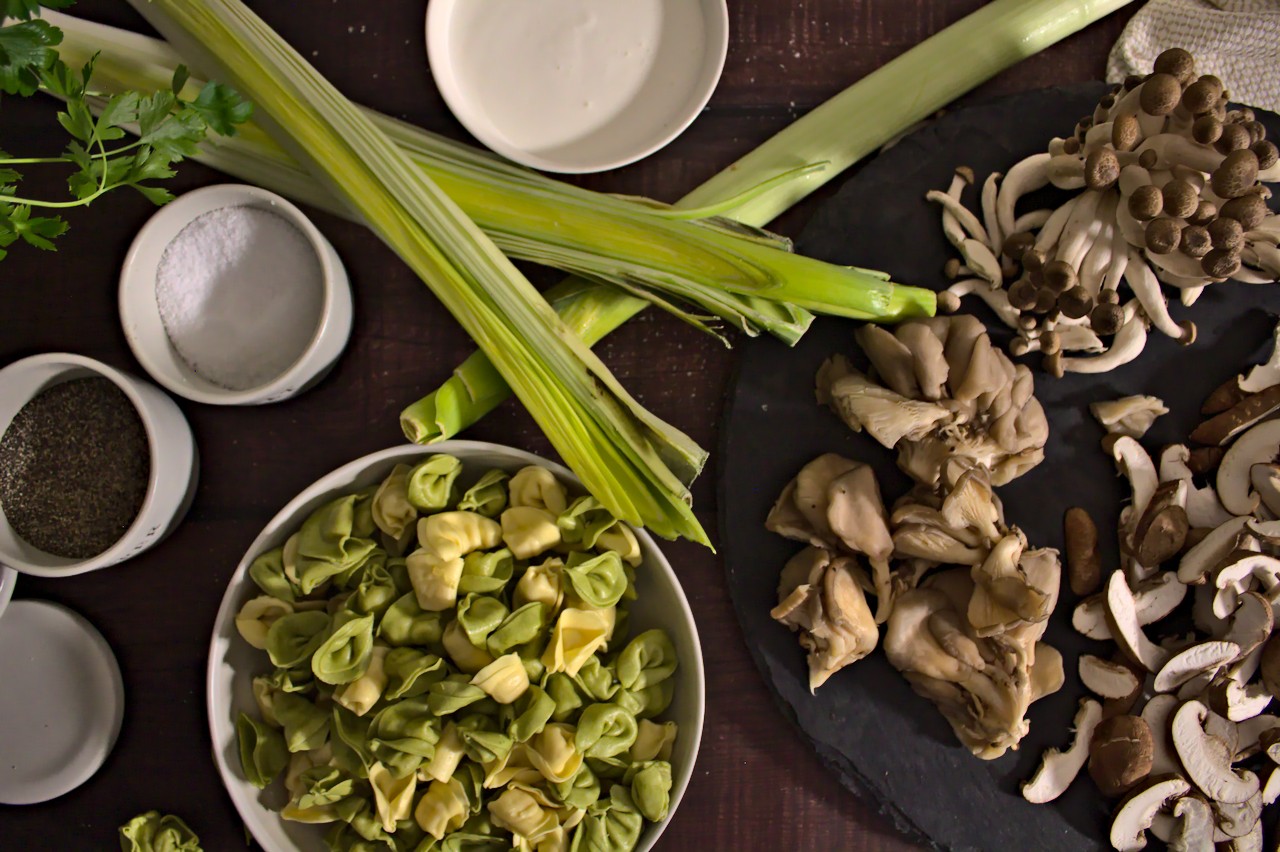 Ingredients
16

oz

cheese tortellini

1

lb

assorted mushrooms

(sliced with any tough stems removed)

1

large leek

(thoroughly cleaned, halved lengthwise, and thinly-sliced, omitting dark green parts)

¼

cup

olive oil

¼

stick

butter

½

cup

crème fraîche

(Mexican crema or sour cream thinned with some milk could work too)

5

oz

arugula

(optional, but recommended)

kosher salt

black pepper

parmesan cheese

(shredded or shaved for garnish)
Directions
Put a large pot of salted water over high heat to bring to a boil.

Meanwhile, add olive oil, butter, leeks, and a generous pinch of salt and pepper to a pan and sautée over medium heat until they have softened and become a bit translucent. Add mushrooms and cook until they have softened, but still have a bit of bite.

While leeks and mushrooms are cooking, boil tortellini. If the pasta is fresh, this will only take 3-4 minutes. Drain, reserving about a cup of pasta water.

Combine tortellini, mushrooms, leeks, crème fraîche, and a bit of pasta water until you have a very thin sauce covering the entire dish.

If you are using arugula, add at this time. The arugula will just slightly wilt.

Taste, and add salt and pepper if needed.

Plate the pasta, adding whatever amount of parmesan makes your heart sing.